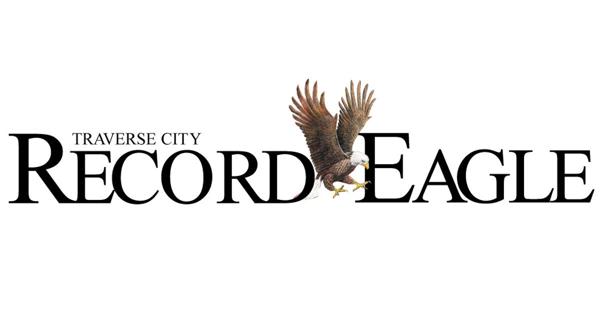 Two-way State Street up for vote | Local News
From Staff Reports
TRAVERSE CITY — Redeveloping some Traverse City-owned land, changing a downtown street to two-way traffic and rebuilding a few blocks of residential streets are back on the agenda.
Commissioners will consider all three topics Monday, each of which have come up before at past meetings and study sessions.
Three adjacent city-owned parcels at Woodmere Avenue and Beitner Street could be the site of workforce housing if city leaders agree to a request from commissioners Ashlea Walter and Tim Werner to seek proposals.
The site has some challenges, according to a memo — potential soil instability, possible remnants of asbestos siding and surrounding uses make it a difficult site for housing, plus it could be the site of an expanded Department of Public Services garage, the current being next door.
Commissioners also could vote on a request from the Downtown Development Authority to make State Street two-way for a two-year trial. That would affect the street between Pine Street and Boardman Avenue, as well as one-block stretches of both Pine and Boardman. The pilot would require changing traffic lights and mid-street islands at several intersections.
City Engineer Tim Lodge is looking for support for a concept to rebuild stretches of Madison and Jefferson streets, including adding some sidewalk and several stormwater management structures. The latter would include bioswales, dry wells and infiltration trenches. Lodge wrote a memo attempting to answer various concerns Werner raised when the project was last discussed.
Werner also will ask commissioners to consider a resolution that all new or renovated city buildings, and those built on city-owned or -leased property, electrify all appliances.
The resolution would require deed restrictions requiring the same for vacant city land to be sold, and bar any new fossil-fueled boiler, heater or generator in a city building.