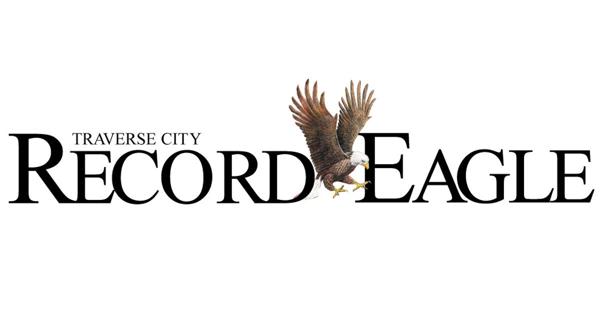 Community in Transient: 09/07/2022 | Local News
Parvo vaccines
GAYLORD — Embrace Pet Insurance offers free parvo vaccines and boosters from 5-8 pm Sept. 7, 14 and 21 at the Otsego County Fire Department. The Otsego County Animal Shelter operates the drive-through clinic.
Horse, wagon tours
MAPLE CITY — Preserve Historic Sleeping Bear hosts horse and wagon tours at 9:30 and 11 am Sept. 8 in the Port Oneida Rural Historic District.
Cost is $18 for kids, $28 for adults. Book a tour at phsb.org.
Book club
INTERLOCHEN — The Thursday Morning Book Club starts at 10 am Sept. 8 at Interlochen Public Library. Discuss "Our Souls at Night" by Kent Haruf.
UAW retirees meet
TRAVERSE CITY — The NW Michigan UAW Retirees meets at noon Sept. 8 at the Slavic Evangelical Church. Meetings are open to all UAW retirees and their spouses in Leelanau, Grand Traverse, Manistee, Wexford, Benzie or Kalkaska counties.
Lunch is served. Reservations: 231-943-9611.
Musical program
TRAVERSE CITY — Grand Traverse Musicale presents the Trio from Rio and other selections at 1 pm Sept. 8 at First Congregational Church. Scholarship winner Isaiah Gallegos performs with flutist Katherine Beier, pianist Cheryl Knight and clarinet player Doug White.
Donations support the scholarship fund.
Book club gathers
ALDEN — Alden District Library invites people to the Books 'n Brie Book Club meeting at 3:30 pm Sept. 8 at Helena Township Community Center.
Snacks and beverages are provided while attendees discuss the next reading selections.
Free community dinner
INTERLOCHEN — Community members are invited to the free Pizza Night from 5:30-7 pm Sept. 8 at Redeemer Lutheran Church. More details: 231-276-6767.
Cottage Row Lecture
BENZONIA — Benzie Area Historical Society continues its Benzonia Academy Lecture Series at 7 pm Sept. 8 at Mills Community House.
Stacie Longwell Sadowski presents "North Manitou Island: The History of Cottage Row." She covers the historic structures in the Sleeping Bear Dunes National Lakeshore. Sign up at benziemuseum.org.
Humankind Series kick off
SCOTTVILLE — West Shore Community College resumes its Humankind Series at 7 pm Sept. 8 in the William M. Anderson Library. Arts and Sciences Dean Darby Johnsen and Library Services Director Patti Skinner present "Asking Better Questions About the Future of Work."
Artist reception
ALPENA — Thunder Bay Arts Council hosts Karen Bacon as the featured artist during September and October at the TBA Gallery.
A public reception goes from 5:30-7 pm Sept. 9 at the gallery, 127 W. Chisholm St.
Fiddler performs
CHEBOYGAN — Fiddler Eileen Ivers performs with her band UnIVERSal Roots at 7:30 pm Sept. 9 at Cheboygan Opera House.
Tickets are $25 for adults, $20 for veterans and students. Box office: 231-627-5841.
Church birthday
TRAVERSE CITY — First Baptist Church celebrates 152 years from noon to 3 pm Sept. 10 at 244 Washington St.
The agenda includes food, face painting, cornhole and songs. Everyone is welcome to attend.