Choice Neighborhoods Photo Gallery | City of Detroit
CKG August Tenant Council Meeting
Special guest Sheila Cockrel gave a presentation about the Corktown Neighborhood Association and the Corktown Business Association. The Corktown Neighborhood Association (CNA) assists neighborhood organizations and block clubs to promote the interests of Corktown residents.
CKG July Tenant Council Meeting
Special guest Council member Gabriela Santiago-Romero began the meeting by introducing herself to the CKG Tenant Council and gave a brief history of her background and what brought her to the City Council. Environmental justice, housing, transit, and enriching resources in the neighborhood are some key issues her administration have been focusing on. She encouraged CKG tenant council to reach out to her office with any issues they may be facing.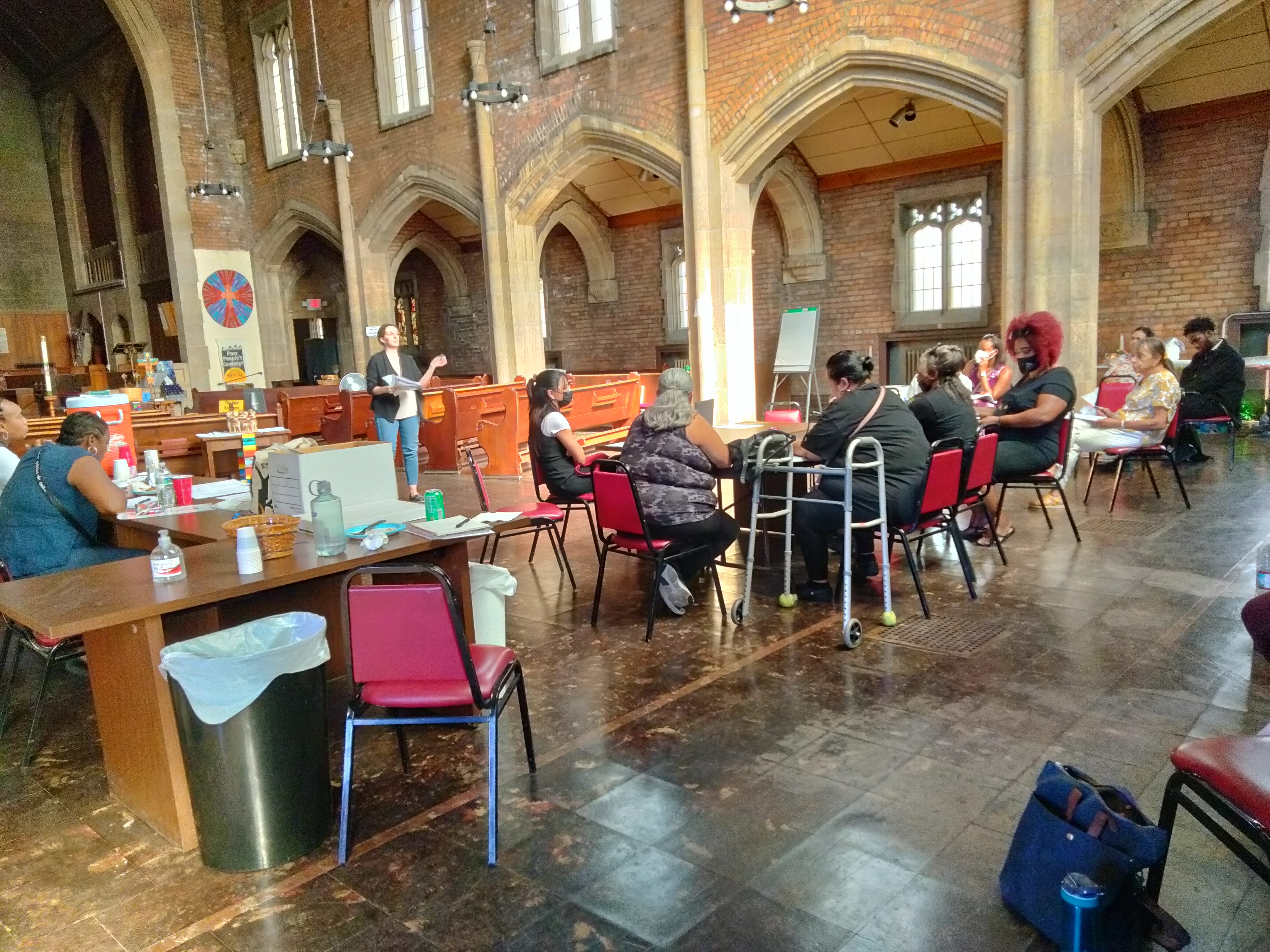 image