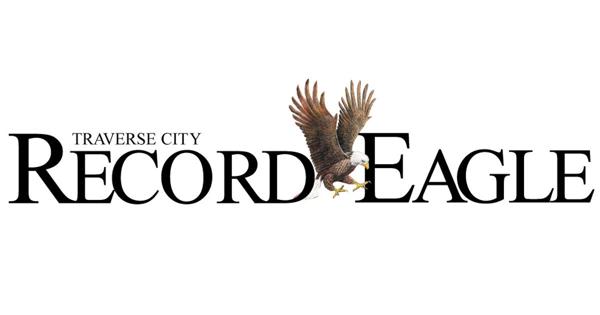 Opinion: Spiritual leaders against gun violence | Opinion
Lane
We, the clergy leaders and spiritual leaders of the Traverse City area, are calling for an immediate ban on all assault weapons and all modifications of weapons that transform them into assault-style weapons. Further, we call on our state and local legislators to enact these four commonsense safety protocols in all future gun sales.
1. Background check and three-day wait for all gun purchases.
2. Minimum age of 21 for all gun purchases.
3. "Red-flag laws" to allow law enforcement to temporarily remove guns from persons if they're deemed a danger to themselves or others.
4. Expectation that guns in homes be stored in secured gun safes.
The exponential rise in active shooter gun violence demands that we elevate community safety above unchecked individual liberties. As people of conscience, we grieve that we are failing our children. Our neighbors are being killed and traumatized in grocery stores, places of worship, parades, restaurants, city streets and so many places we once thought safe.
Let us release the same ethical focus, and concern for neighbors, that we have in combatting the COVID virus. Let us build bridges of shared responsibility with gun owners, gun sellers, school staffs and law enforcement. We also ask that our law enforcement officials work together to create an ongoing buy-back program for assault weapons and all weapons that citizens are willing to relinquish.
These are small sacrifices to make when our common goal is to protect and respect the lives of all members in our community. Our loved ones' lives depend on our having the courage to enact immediate measures to change the trajectory we are on.
About the authors: Chris Lane is a pastor at Central United Methodist Church in Traverse City. This piece is also signed by Arnie Sleutelberg, rabbi from Beth Shalom; Wendy von Courter, pastor at Unitarian Universalist; Deacon Tom Bousamra; and members of the local group Spiritual Activists Leading Together (SALT).