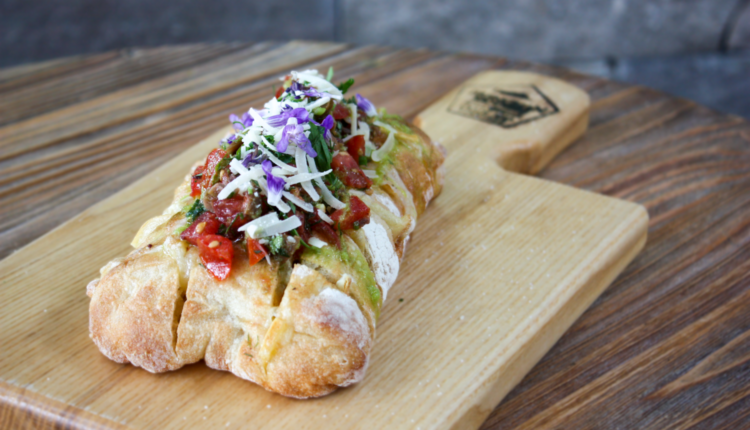 Brengman Brothers Launches Culinary Program Led by Chef Loghan Call
The savory small plates section is a snapshot of what Chef Loghan has become known for in the area- taking quality, local ingredients and letting them shine. Examples include Michigan BBQ chickpea (or Roast Beef) lettuce wraps and a pull-apart cheesy bread utilizing Leelanau Cheese Co. raclette cheese topped with an heirloom tomato salad (the tomatoes and much of the fresh produce coming from just down the road at Lakeview Hill Farm and Loma Farm).
Rounding out the menu is a small sweets selection featuring Moomer's Sorbets, Grocer's Daughter Chocolates and Carol's Chocolate Chip Cookies.
"We're incredibly excited to bring this menu to life at Brengman Brothers, it showcases the immense talents of our region's farmers, purveyors, ranchers and cheesemakers." Chef Loghan Call says. "The menu features something for everyone with plenty of vegan and gluten-free options, along with a wonderful selection of local meats."