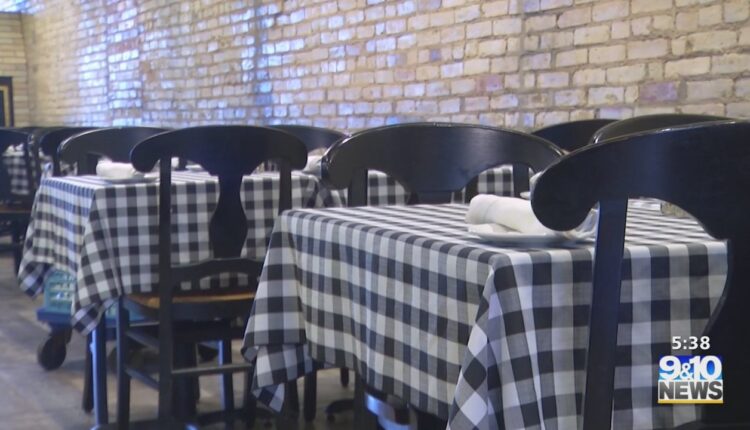 Traverse City Inviting Customers to Celebrate Restaurant Week
After dealing with multiple shutdowns due to the pandemic, Traverse City is celebrating Restaurant Week until Sunday.
"This year kind of, it hits a little different because we get to do it. You know, we get to have people back in the building, sitting down," said Jeffrey Libman, General Manager at Amical.
The week gives different restaurants the opportunity to showcase new food items, while encouraging people to stop in and try new places.
"It's really a big coming out party for us, right? For the local market," said Alex Truck, Director of Food & Beverage at the Artisan. Restaurant Week is always been extremely well-received by the locals here… hence, book early, especially for those prime-time slots."
After dealing with the restrictions and shutdowns throughout the past two years, many businesses said they are excited back in the kitchen and catering to full dining rooms.
"A lot of our restaurants have really worked hard through the pandemic, and tried to ensure that they are fully staffed and have great offerings for us," said Whitney Waara, Chief Operations Officer at Traverse City Tourism. "This is a great way to make sure that they are sustainable in a mid-winter season."
For a full list of participating restaurants, click here.