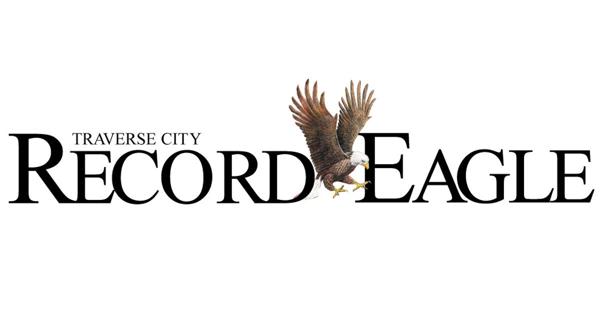 TCAPS middle schools joining MHSAA | Sports
TRAVERSE CITY — Traverse City Area Public Schools middle school student-athletes will now participate under the umbrella of the Michigan High School Athletic Association, district officials announced Wednesday.
The change provides additional eligibility opportunities for teams and individual athletes to participate in post-season events, such as regional-level tournaments. Previously, middle school athletics operated under the district's Learning, Enrichment and Athletic Program (LEAP).
"MHSAA membership aligns TCAPS middle school athletic programs with our high school program," TCAPS Superintendent John VanWagoner said in a press release. "Students will be held to academic eligibility standards and will learn the importance of academic success when combined with extracurricular athletics — a necessity when playing at the high school level."
LEAP will continue to offer intramural volleyball and basketball programming in addition to the TCAPS MHSAA middle school volleyball and basketball teams. This decision was based on the number of students who typically participate in the intramural teams, including non-TCAPS students. The middle school teams under the MHSAA must be composed of students enrolled in TCAPS.
"By continuing to offer volleyball and basketball as LEAP activities, we can provide both students and community members opportunities for involvement," VanWagoner said.
All elementary-level athletic and enrichment opportunities will continue to operate under LEAP.