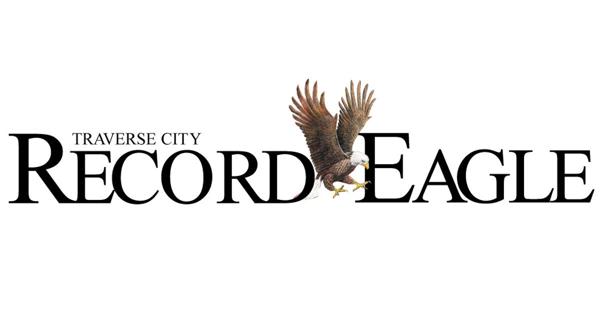 Former GTA chief accepts TCAPS assistant principal post | News
TRAVERSE CITY — Jim Coneset, former superintendent at Grand Traverse Academy, will take on a new post as Central Grade School assistant principal, starting with the 2022-23 school year.
Coneset announced in early June he would be resigning from his post as GTA's top administrator and that he was looking forward to working as a teacher or building-level administrator at a traditional public school in northern Michigan.
After five years as a teacher at GTA, Coneset took on the role as interim superintendent in October 2017, and he was designated as the district's permanent superintendent later that school year.
Coneset said that, while he still believes in the mission of GTA, he resigned because he wanted to work toward a pension in the Michigan retirement system, which he has already put some years into. He said he had grown weary of being the public face of GTA.
In 1995, after he graduated from high school, Coneset spent four years in the Coast Guard before getting a degree in education. In 2007, he landed his first job at Adrian Public Schools, his alma mater, as a high school history and social studies teacher.
In 2012, he came to GTA as a secondary social studies teacher and instructional coach.
GTA Secondary Principal Michelle Floering is currently acting as the school district's interim superintendent. In June, the GTA board of directors posted the job and sent out surveys and held focus groups meant to collect input from stakeholders on what they would like to see in the district's next top administrator.
The board plans to have a permanent superintendent in place by mid-October, according to the most recent announcement from Board President Dana Holcomb.