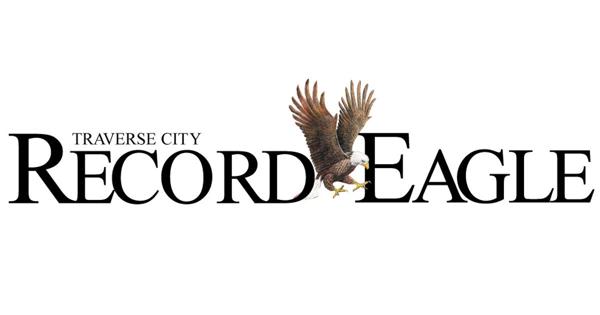 Drone flies too high | Local News
TRAVERSE CITY — A drone was nearly caught in the engine of a private plane headed for Traverse City's Cherry Capital Airport.
Traverse City Police Department officials said they received an afternoon call July 17 from the airport's operations tower about a drone that was 1,000 feet off the ground at Traverse City Country Club. According to the pilot of the King Air plane, the drone just missed them as they descended for landing.
Officers were unable to locate the pilot of the drone once they arrived at the country club.
According to TCPD Chief Jeffrey O'Brien, in Traverse City there is a limit for how high drones can fly, and east of Woodmere Avenue, there's a no-fly zone because of the airport. This particular drone was more than 900 feet higher than the flight limit.
O'Brien said sanctions and fines for drone owners who disobey flight rules is up to the Federal Aviation Administration, and pilots who violated these laws could face federal fines and charges.
This is not the first time the TCPD has been involved with a drone case this summer. During the National Cherry Festival, O'Brien said a drone flew over a crowd, which is not allowed according to FAA rules.
He said he does not anticipate any follow-up about the incident, and the case is closed as of July 18.