County board alleges CMH misconduct | News
TRAVERSE CITY — A rift between Northern Lakes Community Mental Health Authority and the Grand Traverse County board may be a little deeper after the county board leveled accusations at two of the agency's board members.
Justin Reed and Nicole Miller will be given notice that the Grand Traverse County boards believe they may have neglected their official duties or engaged in misconduct in office. After receiving the notice they will be invited to a future meeting to respond to the allegations.
Jewett
The county board will also hold a special meeting at 8 am July 13 to discuss the issue. That measure was brought forward by Commissioner Brad Jewett, who said it was only fair to invite Reed and Miller to speak to the board.
In an email sent to commissioners from Miller on Tuesday, she was unsure of what she is being accused of, he said.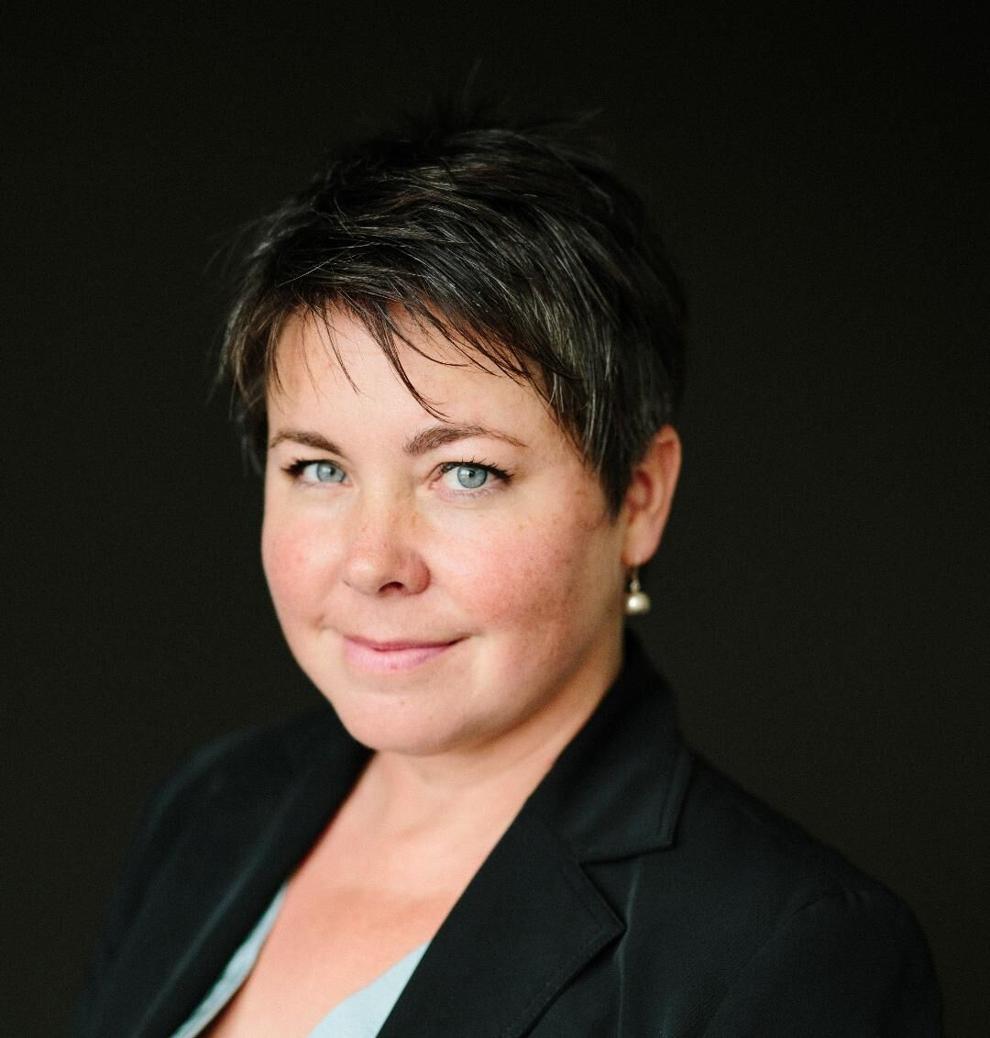 coffee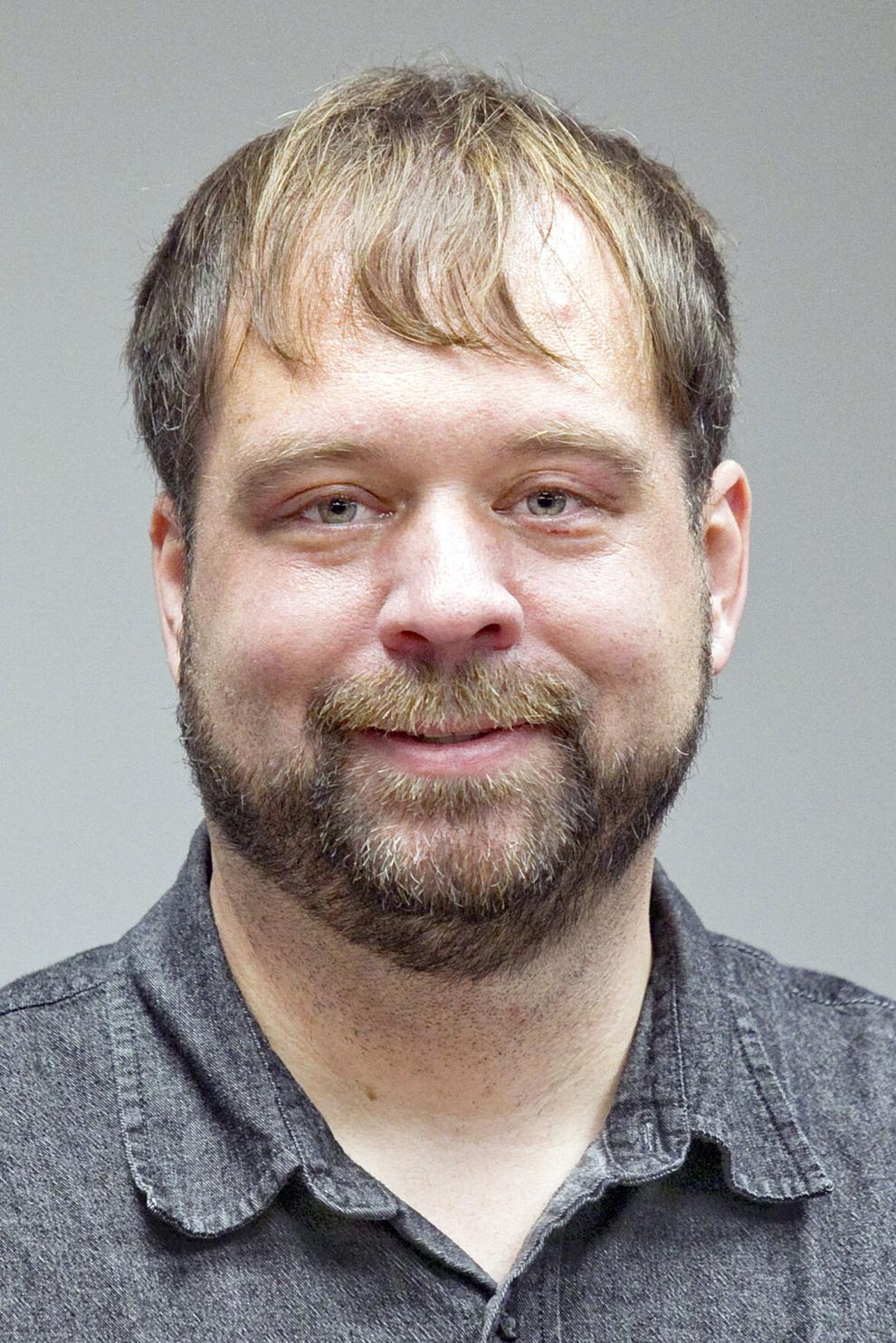 Hentschel
Jewett's proposal came after heated discussion between Commissioner Betsy Coffia and board Chair Rob Hentschel, who disagreed on whether the item should have been on the agenda.
Coffia asked that the item be taken off the agenda, that Reed and Miller are being publicly accused of the two charges, which Coffia said is inappropriate given they haven't had an opportunity to respond. Board members received an email from Miller on Tuesday evening saying she had just seen the agenda item and could not attend Wednesday's meeting.
"Putting this on the agenda is already throwing the gauntlet down and I think they should have been given proper notification," Coffia said.
Reed was at the meeting and during public comment told the board he would be willing to give up his per diem pay to stay on the board.
"Sometimes I know I don't articulate words pretty well and sometimes I might be a little bit brash, but I will say this — I am always honest," Reed said.
Miller could not be reached for comment.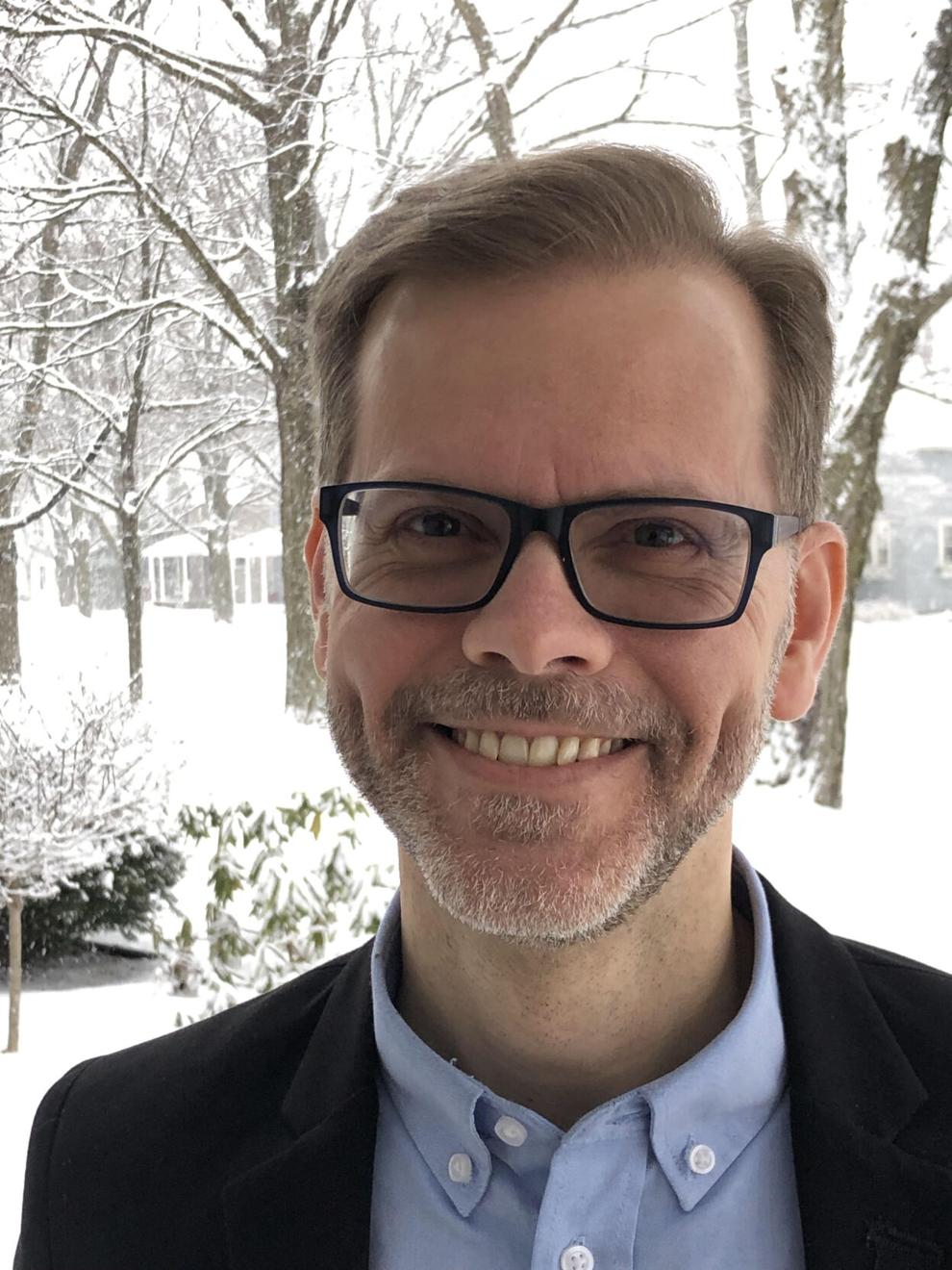 Hundley
Commissioner Bryce Hundley noted that a county administrator or manager would likely have been given a heads up that they were being accused of misconduct before it went on the agenda. Coffia and Hundley both voted against the measure.
Hentschel pushed back, saying the notice approved by the board is just that — a notice inviting them to respond. Authority board members are appointed by the county board and Hentschel said it is the board's job to keep them accountable.
The issue stems from claims that Reed and Miller permitted interim CEO Joanie Blamer to talk one-on-one with each authority board member about their priorities for Northern Lakes. The action violates the authority's governance policy. Blamer at the time had been offered the CEO post, but the authority was considering rescinding the offer and restarting a search.
That offer was affirmed at the Northern Lakes April 21 meeting on a 9-7 vote, with both Reed and Miller voting "yes." Blamer's contract has not yet been approved.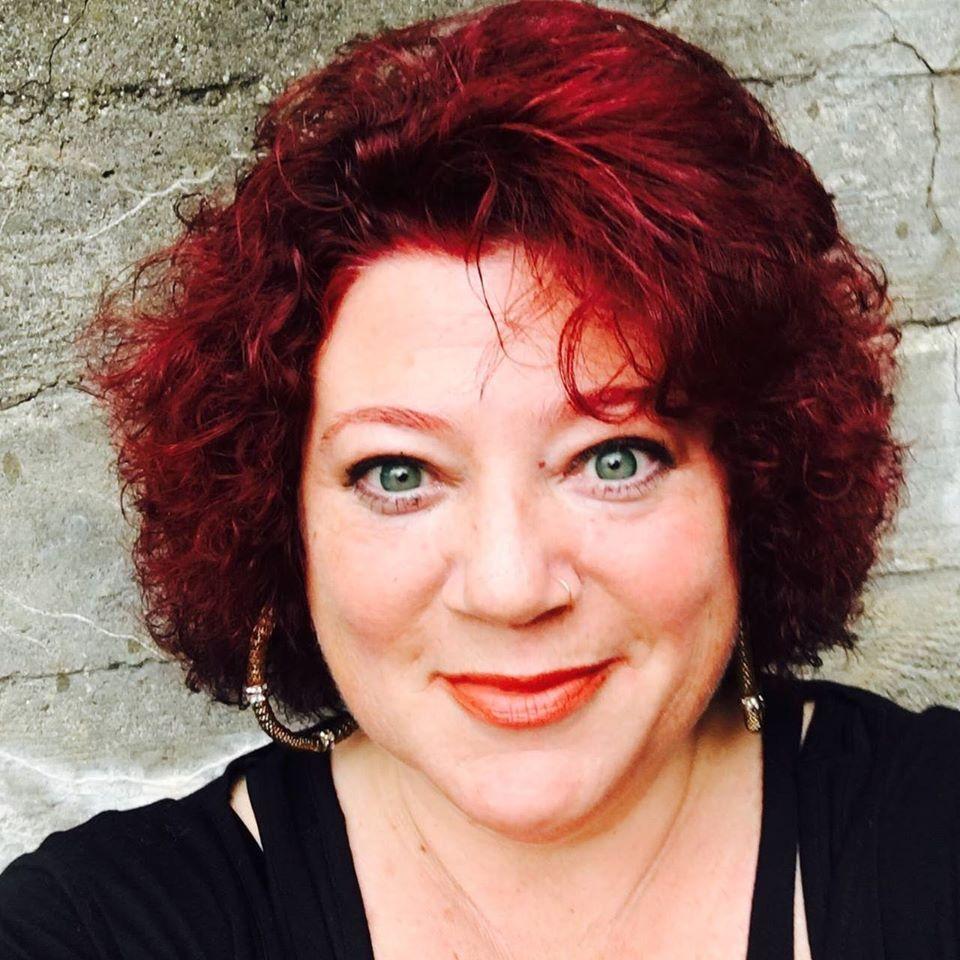 Morris
Reed and Miller are two of six authority board members that represent Grand Traverse County. Others are Commissioner Penny Morris, Tony Lentych, who is newly appointed, Mary Marois and Dan DeKorse.
Hentschel said previously that he became aware of the possible misconduct the day before Blamer's CEO post was affirmed. At the April 20 county board meeting, commissioners recommended that the authority board address what they said is a policy violation with Blamer and to urge the health board to begin looking for another CEO.
The GTC board recommendation was not discussed by the Northern Lakes board, though member Randy Kamps said it was clear the policy needed to be clarified.
This week's item was brought forward by Morris and Hentschel. Morris was at a March meeting when Blamer announced her intentions to speak to authority board members individually. Morris questioned whether that violated board policy, but said Blamer told her it was OK.
Commissioner Darryl V. Nelson said he wants to hear the discussion at the special meeting before making up his mind. Is it misconduct or a difference in philosophy? he asked.
"This is one of those things where we need to step up and not sweep this under the rug," Nelson said.
Coffia requested Hentschel and Morris provide documents that would offer details of the alleged misconduct by Reed and Miller.
"What's in our packet is pretty vague," she said.
In May, after what county commissioners have said is decades of poor services from Northern Lakes, they voted to dissolve an enabling agreement with the six-county authority and pursue alternate means to offer improved and expanded services. According to that agreement, when any county opts out, the entire authority is dissolved on the effective date of termination.
The first step in the process is sending a letter of intent to the Michigan Department of Health and Human Services. Once the state agency acknowledges it received, the county will have exactly one year to move ahead. That year has not yet started.
County Administrator Nate Alger said an attorney and consulting firm have been hired to lead the county through the process. Alger said he has met with county administrators and board chairs from the other five counties in the authority that include Crawford, Leelanau, Missaukee, Roscommon and Wexford.
An agreement has been reached that they would rewrite the enabling agreement before dissolving the authority — if the board approves, Alger said.
Hentschel agreed.
"We need something that has some teeth in it," he said.