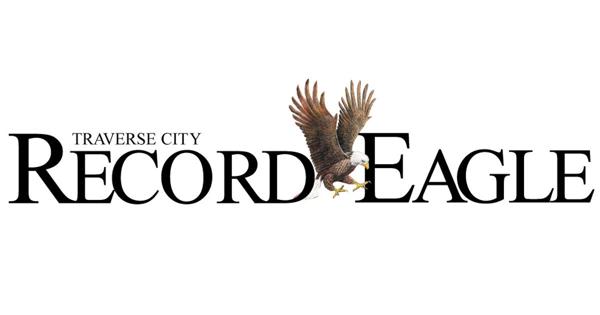 City budget proposes spending $20.9M | Local News
TRAVERSE CITY — Budget season has arrived in Traverse City, and there are many millions of dollars' worth of activities to discuss.
City commissioners on Monday will meet for a study session to go over spending plans for city operations, plus the budgets for the city Downtown Development Authority and Traverse City Light & Power.
It's set for 7 p.m. at the Governmental Center, 400 Boardman Ave. The public can watch on cable channel 191 or online at www.tacm.tv/govtvnow.asp. Commissioners won't make any decisions but will discuss the drafts that are up for a public hearing on May 16.
Within the city's proposed spending of $20,933,300 for its general operating fund are three new positions for Traverse City Fire Department. In recent weeks the department twice closed Station 2 for the day because of inadequate staffing levels, as previously reported.
The spending plan would draw $573,700 out of the city's general fund balance, documents show. Budgets adopted for the previous two years also called for spending more than revenues would cover, but by July 2021 the city spent less than was budgeted and projections show the city is on track to do the same by July.
City Manager Marty Colburn will also show commissioners a map of street projects planned within the city for 2022, along with big-ticket infrastructure projects planned for July through June 2023, the agenda shows.
The full draft budget is online at www.traversecitymi.gov/government/annual-budget/.