Three run for Traverse City Commission seat | Local News
TRAVERSE CITY – Each of the three candidates running for a partial term of the Traverse City City Commission are hoping to take steps against the city's major problems.
Tim Pulliam, Merek Roman and Mitchell Treadwell run in the November 2nd election for the remaining two years of a term that Commissioner Roger Putman will vacate in November. Putman previously cited persistent and growing health concerns as the reason for his resignation.
Pulliam

Record Adler / Mike Krebs
TIM PULLIAM
Pulliam said he's running because he believes the people behind the city's growth are likely coming for the same reason they were 27 years ago. This involves a diverse mix of people with different skills and beliefs, and he wants to preserve this and other assets.
"I feel like this is a pretty exciting time that there will be an opportunity to establish or create programs and guidelines that will really help us realize some of the things and assets we have here in the community received, "he said.
A top issue for Pulliam is making sure people can enter and leave the city safely, he said. Zoning should encourage smart development that encourages other modes of transport, and people without vehicles or who choose not to use them should have safe and easy means of transport.
Affordable housing is another big issue for Pulliam, and the city could lose its service industry assets if those employees can't afford to live there. Current efforts to rehabilitate urban land should continue, and zoning changes and public-private partnerships could help develop homes that people can actually afford.
Pulliam said he wanted to use his energy background to support the push towards clean energy and energy efficiency. He wants the city and its utilities to achieve their clean energy goals, not just by buying renewable energy credits, but also by focusing on load management programs and incentives for sustainable growth.
Pulliam saw good ideas bubble up because city guides didn't have enough information to act, he said. He is running because he believes his skills in presenting information can guide people into making decisions.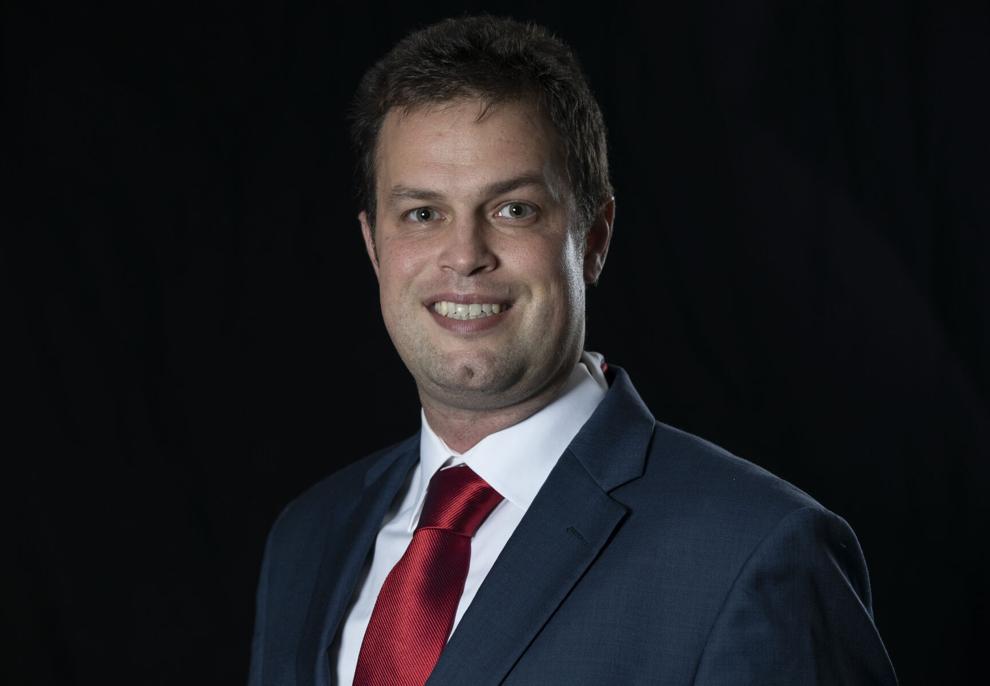 Roman

Record Adler / Mike Krebs
ROMAN BRAND
Roman is running because he saw the city's infrastructure need to be prioritized, he said. Kids Creek runs through his garden and every spring floods drive the water down into his basement. Sewage spilled into Grand Traverse Bay only underscored the need.
"We're talking about affordable housing or housing or different types of aesthetics, and my platform is that we need to prioritize our urban infrastructure so that we actually have more housing, be it affordable or not," he said.
The modernization of the city's water infrastructure, both the drinking water and the sewage system, is Roman's top priority. He applauded the attempt to divert a sewer line that runs near the Boardman River and rests on a swaying wall foundation.
Updating the city's master plan is also important to Roman, he said. It will be the guiding document for the next 10 to 20 years of decision making on zoning, affordable housing, building heights and other issues. It is therefore important that the city guides have the input and consensus of the residents. The city will also need professionals to accompany the process.
Better transportation is becoming more and more necessary as the cost of living in Traverse City increases, Roman said. He wants to work with surrounding communities and counties, the Bay Area Transportation Authority, and others to make public transportation a better option for people who work in the city.
Roman said he wants to keep the vibrancy and feel of the city for years to come and believes that meeting the city's infrastructure needs will keep the bay clean. He called it the most precious possession that everyone shares.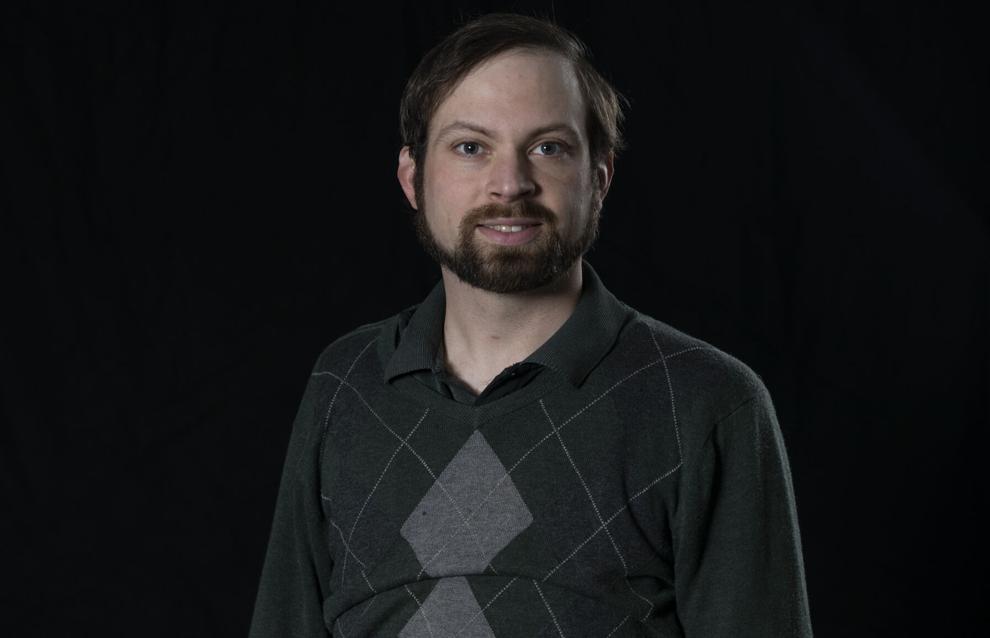 Tread

Record Adler / Mike Krebs
MITCHELL TREADWELL
Treadwell said he has been active in the city administration for some time, both on commissions and boards and as an input provider. He felt a growing need to do more, particularly to create much-needed affordable housing.
"I wanted to do more than my limited capacity on the Housing Commission to address this in our community and just work to make Traverse City a better place for people now and in the future," he said.
The city can promote more affordable housing by both negotiating payment in lieu of taxes agreements and working with developers and others to pursue grants and other programs, Treadwell said. Zoning changes could also help developers build homes at the required price points.
Other zoning changes could better serve city residents and preserve the appearance of the city by promoting small business districts, Treadwell said. Zoning that enables delis, cafes, and small shops could boost businesses that benefit local neighborhoods. And rules should better clarify where the city wants hotels and other major developments.
Treadwell also wants to focus on the city's aging infrastructure and wants to invest more in streets, bridges, a family-run Union Street Dam and its various water systems. That includes rainwater, and he believes the city needs to better study how to deal with storm runoff as climate change will cause more frequent floods.
Treadwell's focus is on a livable city that is forward-looking, one with more emphasis on affordable housing, economic diversity, good transport links and alternative modes of mobility, and a balance between the needs of permanent residents and seasonal visitors, he said.
Undisputed
Two other races for the city commission are undisputed.
Richard Lewis, a former city commissioner and city manager, is running unopposed for mayor's office.
And three candidates for three seats have no competition either. You are a member of the city's art commission, Mi Stanley; Acting Commissioner Tim Werner; and Mark Wilson, vice chairman of the Tribal Council of the Grand Traverse Band of Ottawa and the Chippewa Indians.
Write-in candidates could make either or both of these two races competitive, and the deadline for submitting a letter of intent is 4pm Friday, as previously reported.