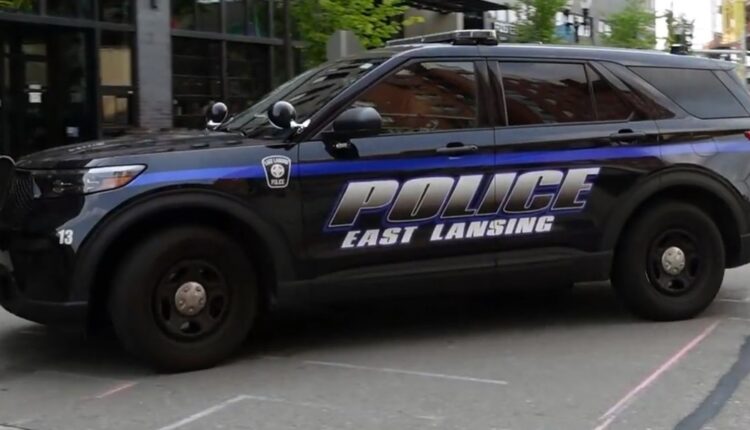 East Lansing Police address community concerns about safety in downtown district
EAST LANSING, Mich. (WILX) – The East Lansing Police Department (ELPD) addressed community concerns about an individual in the downtown district wearing a black plastic mask and reported to be carrying a hammer and scissors. The ELPD has been made aware of concerns by the East Lansing and Spartan communities.
"Community members are advised that ELPD's police officers and social workers have been in communication with this individual several times over the last couple of weeks and, over the weekend," stated ELPD.
According to the post, two ELPD officers met with the individual and his family members to discuss his recent behavior. At the meeting, it was explained to the individual by ELPD's officers and his family members that his behavior has raised concerns in the community.
ELPD staff along with ELPD's Neighborhood Resource Teams and Crisis Intervention Team have been working with local partners to monitor this individual for any law violations or other interventions.
The Department has and will continue to provide services for the individual and to all our community members who reach out for assistance said ELPD.
They are encouraging community members to dial 911 in an emergency or call ELPD's non-emergency phone number 517-351-4220 for non-emergency matters.
ELPD said they appreciate the communication that community members have shared.
Subscribe to our News 10 newsletter and receive the latest local news and weather straight to your email every morning.
Copyright 2023 WILX. All rights reserved.