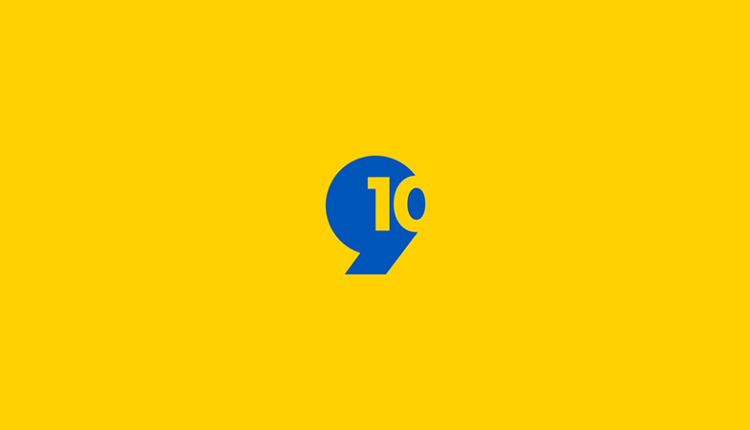 Town Brothers Racing Team From Traverse City Taking on the I-500 – 9&10 News
The 54th I-500 snowmobile race is on Saturday in Sault Ste. Marie.
Racers from around the country will compete in what is known as the most prestigious and grueling snowmobile race in the world.
Town Brothers Racing team from Traverse City is one of the teams competing.
Riding snowmobiles is a family affair for Stephen, Matt and Tyler Town.
"My dad used to race in the I-500, so we always wanted to get into it. As soon as we turned 16, we started racing vintage single cylinders," said Stephen Town, Co-Owner and Driver at Town Brothers Racing.
They used to be on separate teams until four years ago when they decided to come back to their roots creating Town Brothers Racing.
"The nice part about a family is you have to work through it. There are good days and bad days when you're racing, but no matter what, we come back together as a family and keep going forward," explained Town.
2021 was the first time the Town brothers took on the I-500 as one.
"Last year, we had a mechanical failure on our sled. We thought our day was done. Instead, we just brought the sled in, swap the part out, lost a few laps on the green flag, but got back out there and were able to fight our way back to eighth place," said Town.
They're ready for redemption at the I-500 with memories of last year's frustrating finish still fresh in their mind.
"We're in the shop almost every night during the week. We were out here all week and there's a ton of work and prep that goes into building these sleds to make them not only go fast, but be extremely reliable," explained Town. "A 500 lap race up there is about eight hours of really grueling conditions for one of these sleds to make it through."