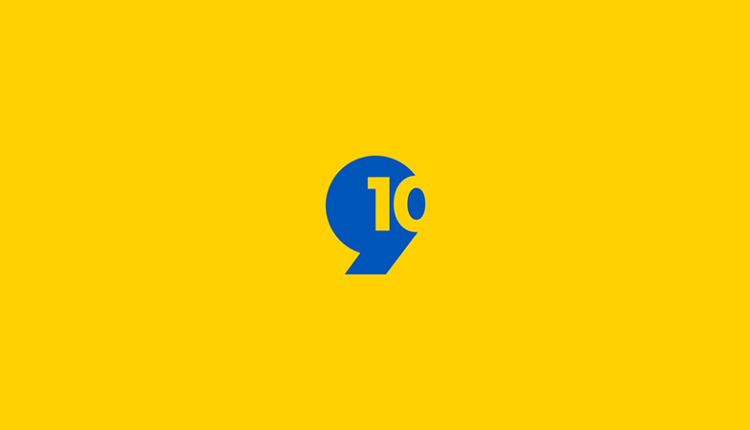 Traverse City Career Tech Center Hosts Annual Tour for Prospective Students – 9&10 News
Traverse City's Northwest Education Services Career Tech Center held their annual tour for 10th graders Wednesday and will host a second tour Thursday.
The center offers 21 different programs, everything from culinary to welding to an automotive program.
Assistant superintendent Patrick Lamb says "a student leaves knowing what it is they want to do, or also leaves knowing what they don't want to do. It's a really positive way to save students a lot of time and money when they're looking for what they want to choose to do after their secondary high school experience."
Touring students get the chance to sit in on classes and ask current students questions about the programs. Almost 1,000 sophomores came to tour Wednesday, and Thursday they expect over 800 to show up.
Lamb tells us they're "always excited to get the 10th graders in the building because we know that they will be our future students coming in, attending. And I would just simply put it that it's really a unique place to have training and education."
Currently, 1,200 students attend the Career Tech center. They serve students from five counties, Leelanau, Grand Traverse, Benzie, Kalkaska and Antrim.