5-year-old shoots self in hand on Detroit's west side
article
DETROIT, Mich. (FOX 2) – A 5-year-old boy has shot himself in the hand with an unattended gun on Detroit's west side, said police.
The Detroit Police Department said the boy was dropped off at Henry Ford Hospital by his mom around noon. He had a gunshot wound to his left hand resulting in the possible loss of a portion of his thumb.
Police said the gun was left unattended in a home in the 2900 block of Kendall St and the shooting was accidental. The gun is believed to still be at the home along with other weapons, according to investigators.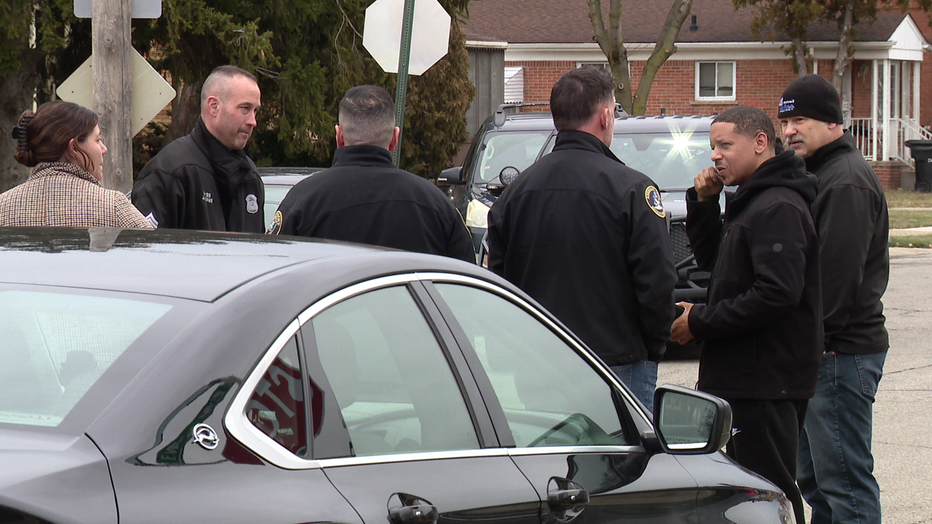 It is currently unknown if the gun is registered or who owns it.
The mom was home with the 5-year-old boy along with a 3-year-old, a 2-year-old and a newborn baby.
Police say if neglect is found, charges will be pursued. The investigation is ongoing.
READ NEXT: 1 dead, 6 hurt including officers from a car crash turned fire on Detroit's east side