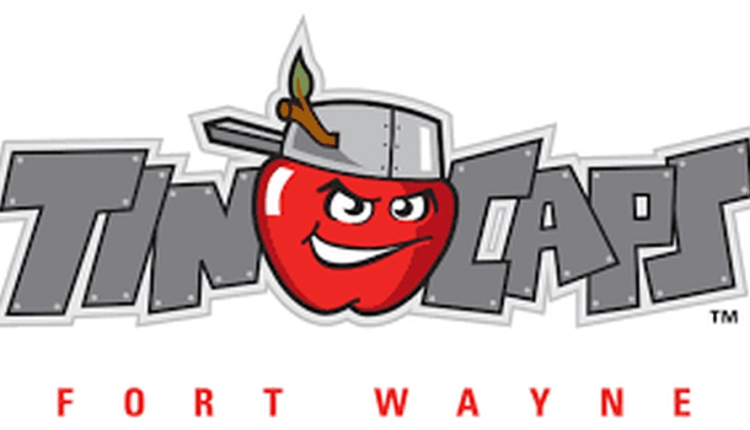 TinCaps close out their series in Lansing with an offensive barrage, collecting 22 hits and scoring 14 runs
FORT WAYNE, Ind. (WPTA) – The TinCaps tied a franchise record for hits in a game and received an outstanding pitching effort from Robert Gasser in their 14-0 win on Sunday. The 22 hits matches the record which was previously set in 1998.
On the mound, Robert Gasser was quite literally unhittable, throwing seven innings of no-hit baseball, to go along with eight strikeouts.
Offensively, the TinCaps scored eight runs in the first inning and were 11-for-23 with runners in scoring position after nine innings. Augustin Ruiz went 4-for-5 with two doubles and a home run. Robert Hassell III was 3-for-7 and extends his hitting streak to ten games.
Fort Wayne comes back home for a series against Great Lakes. Game one is set for Tuesday night at 7:05 pm
Copyright 2022 WPTA. All rights reserved.